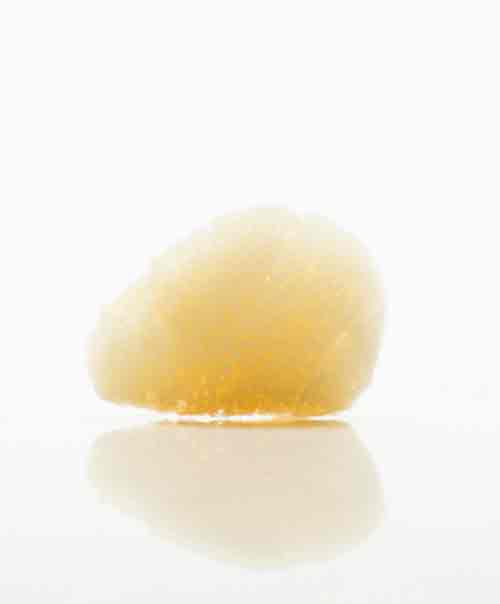 Cleansing Facial Natural Sponges
Sourced from the Mediterranean for the most gentle way to remove the Clara Facial Cleanser.
When wet these sponges are so delicate as to remove the cleanser without any drag or friction.
DIRECTIONS
Moisten your cleansing sponge thoroughly with cool water and gently squeeze out and then glide across the surface of your skin to remove Clara Facial Cleanser.
Keep several on hand so you can leave it to dry completely in between uses to keep the sponges beautifully clean. You may also occasionally use a small amount of anti-bacterial soap to clean the sponge.
INGREDIENTS
Our cleansing facial natural sponges are sourced from the Mediterranean. These natural Sea Silk sponges are extremely soft when wet. Provides a delicate way to remove Clara Cleanser.
For International Sales, please email to info@andreasfacials.com.  We are happy to help you determine costs and shipping fees.