ANDREA'S CLASSIC FACIALS AND GIFT CERTIFICATES IN PORTLAND OREGON
Since 1990 I have chosen the timeless European Classic facials as my way to create beautiful skin; smaller pores, refined and smooth texture – no matter the age.
What every facial includes
HAND AND ARM MASSAGE
CLEANSING AND PREPATORY TREATMENT
DEEP PORE EXTRACTION (if you desire)
SHOULDER, NECK, AND FACE MASSAGE FOR SMOOTHING, RELAXATION, AND HYDRATION
COMPLETES WITH FINISHING CREAM MASK (or upgrade to Collagen Fleeces)
I allow One and 1/4 Hours….$90.00
Add collagen fleeces for maximum soothing and hydration
One collagen fleece…. Add $20.00
Two collagen fleeces….Add $38.00
---
COLLAGEN FLEECES ARE SIMPLY AMAZING, REDUCING REDNESS AND PLUMPING LINES.
As you can see, I love the collagen fleeces.  Over the years, I have offered multiple facial options.  As my knowledge has increased, I have settled on the Collagen Fleece Facials.  I want my clients to have facials that represent my experience and knowledge and these facials do that for me.  I want them to leave with the best possible treatment based on what I have consistently been able to achieve over decades of work.
My Classic facials place equal value on each time proven step for a Complete and Total experience.
Using the Dzialo Skin Care line works in complete harmony with what I do.
We can accommodate 2 people at the same time.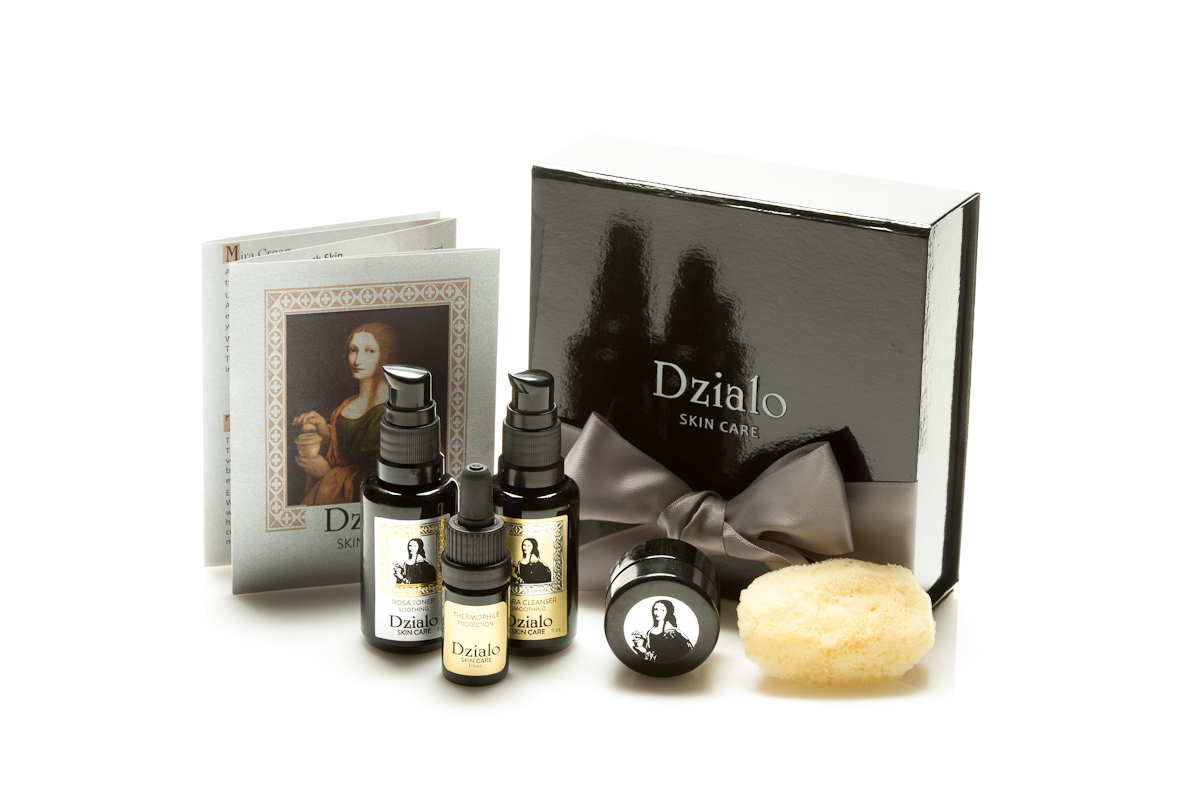 ---
MISSION
For those who are interested, we offer important
education

on how to help restore your skin back to its natural and beautiful state.
We are here to help you restore confidence in beautiful aging and to help end the suffering caused by acne and problem skin.
---
VISION
Our classic facials help correct dryness, refine  pores, and soften and plump lines.  Over time, these improvements gain momentum and will change the future of your skin.
We are always here to answer questions and concerns.
LEARN MORE ABOUT OUR SPECIALTIES
---